Our Gallery: See Our Past Projects for Metal Roofing, Stump Grinding, and More
Here, you can see some of our past projects for roofing, stump grinding, and more to get an idea of the quality of work that we provide. We take great pride in our work and always strive to exceed our customer's expectations.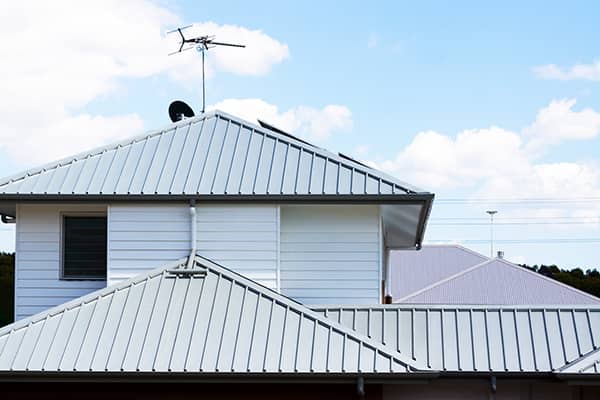 Our team has completed numerous projects over the years, and we have a wide range of experience in the roofing and tree service industry. We have worked on residential and commercial properties, providing top-notch roofing solutions and tree services. Our customers have come to rely on us for our attention to detail and the quality of our work.
Here are some of the projects that we have completed:
Residential metal roof replacement
Commercial metal roof installation
Tree trimming and pruning
Stump grinding
Tree removal
Why Choose Us?
At Beechy's Roofing, we understand that every project is unique and requires a personalized approach. We take the time to understand our customer's needs, provide expert advice, and deliver solutions that fit their budget and timeline.
Our gallery page showcases our past work, and we hope that it inspires you to choose us for your roofing and tree service needs. From the initial consultation to the final inspection, we promise to work closely with you every step of the way.
Contact Us
If you want to learn more about our services, from roofing to stump grinding, contact us for a free quote or schedule a consultation today. Our team is ready to answer any questions you may have, and we are committed to providing the best customer experience possible. Call us now at (330) 429-5309.