Contact Us for Metal Roof Work, Conklin Roof Coating, and More
Welcome to the Beechy's Roofing Contact Us page, where you can get in touch with us for all your roofing needs, including Conklin roof coating. As an expert roofing contractor with over ten years of experience in Lisbon, OH, and the surrounding areas, we pride ourselves on delivering high-quality and dependable roofing solutions that exceed your expectations.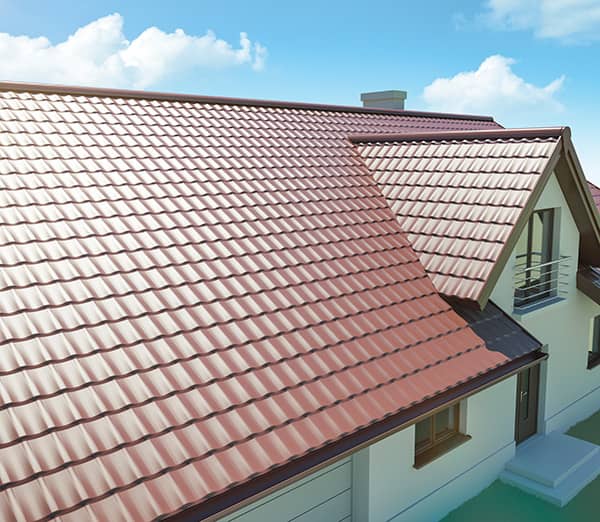 How We Can Help You
At Beechy's Roofing, we specialize in a wide range of roofing services, including:
Conklin roof coating: A high-performance roofing system that provides excellent protection against weather damage and UV rays.
Commercial metal roofing: We provide durable and energy-efficient metal roofing solutions for commercial buildings.
Residential metal roofing: We offer a wide range of residential metal roofing options that are tailored to your needs and preferences.
Roof repair and maintenance: Our experienced team can repair and maintain your roof to ensure it's in excellent condition and prolong its lifespan.
Tree services: We provide reliable and affordable tree removal, trimming, and stump grinding services.
Our Commitment to You
At Beechy's Roofing, we are committed to providing our customers with the best possible service and results. When you choose us for your roofing needs, you can expect:
Honest and transparent communication: We keep you informed every step of the way and answer any questions you may have.
Experienced and professional team: Our team has the knowledge and skills to deliver high-quality roofing solutions.
Quality materials and workmanship: We use only the best materials and techniques to ensure your roof is durable, long-lasting, and beautiful.
Competitive pricing: We offer affordable pricing without compromising on quality.
Contact Us Today
If you're interested in metal roof installation, Conklin roof coating, or any of our other services, we're here to help. You can get in touch with us by phone at (330) 429-5309 or fill out our online contact form to schedule a consultation. Our friendly and experienced team will be happy to answer any questions you may have and provide you with a free quote for your roofing needs. Choose Beechy's Roofing for reliable and affordable roofing solutions in Lisbon, OH, and the surrounding areas.