Welcome to Our Blog: Tips on Commercial and Residential Metal Roof Installation, Property Maintenance, and More
At Beechy's Roofing, we are committed to providing you with the best roofing solutions and services. That's why we've created this blog, where we share tips and insights on commercial and residential metal roof installation, roofing maintenance, and other relevant topics for homeowners.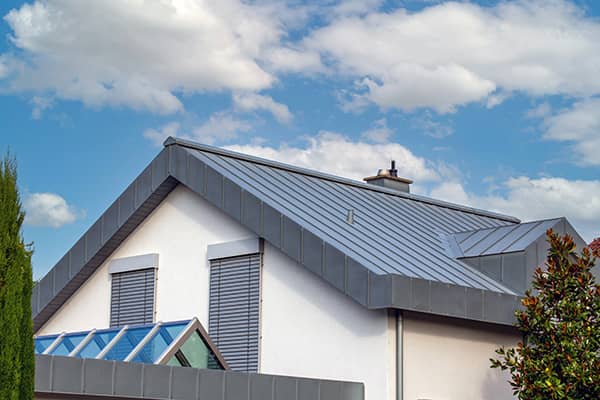 Expert Advice on Residential Metal Roofing
Our team of experienced roofing contractors has in-depth knowledge and expertise in residential metal roofing. We'll be sharing our insights and advice on how to choose the right metal roofing option for your home, how to properly install it, and how to maintain it to ensure its longevity.
Stay Up-to-Date with Our Latest Posts
Our blog will be regularly updated with new and informative posts on residential metal roof installation and maintenance, so be sure to bookmark our page and check back often. We want to help you make informed decisions about your home's roofing, and our blog is just one way we aim to achieve that.